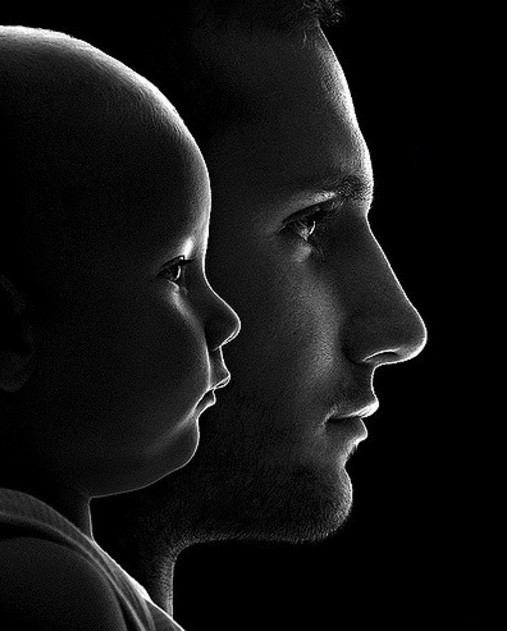 Healing The
Wounded Child
Within

The Wounded Child Within is born during moments of trauma, abuse, neglect or abuse.
When a child can't avoid emotional pain, the psyche freezes in time as a way of avoiding the an awful event or situation. And so, even as we grow up, a part of self does not.
Persistent uncomfortable feelings, negative thoughts and unwanted behaviors come from the Wounded Child Within, who strongly influences our emotions and reactions.
Connecting with your inner child improves emotional control and self-esteem. Restoring the lost parts of self reduces depression, anxiety, phobias, compulsions and addictions.
Form a bond with the lost child within
you and achieve overall satisfaction
and become whole again!